Introducing: Speedy Line!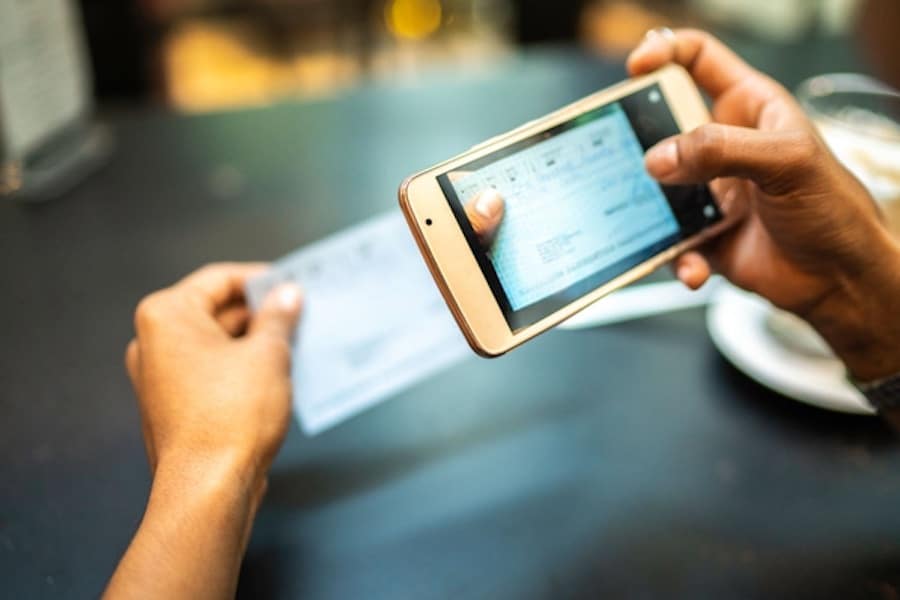 Access your accounts by phone with our Audio Teller: Speedy Line, 24 hours a day!
Your Presidents Federal Credit Union accounts are just a phone call away!
Call Presidents Speedy Line audio teller system 24 hours-a-day at 1-877-811-8228 to:
Check your account balance.
Transfer Funds between your accounts.
Find out whether a check has cleared.
Make Loan Payments
YTD Dividends and more!
To access your account through Speedy Line for the first time, you will need contact Presidents Federal Credit Union to get your account set up.
If you ever lose your Speedy Line PIN, contact the Credit Union immediately. Please keep in mind that PINs are never given over the phone. You can change your Speedy Line PIN at any time. From the main menu, press "6." The first option available is to change your PIN.
Learn More About Membership