Easy Online Bill Pay
You have asked, we have listened! Presidents Federal Credit Union
now has Free* Online Bill Pay!
Best Credit Card in Town
Pay NO cash advance fee
Access your account FREE 24/7 online through Online Access Plus
Make your monthly payments online, by mail, or in person at Presidents-FCU
Worldwide acceptance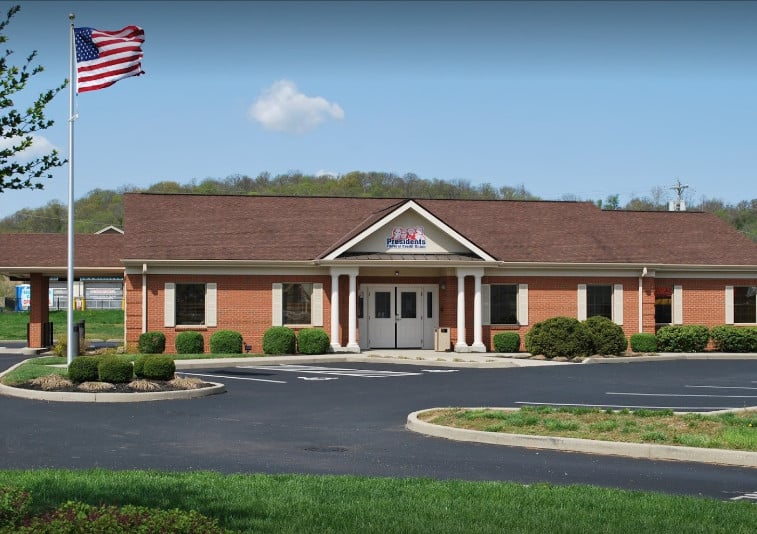 Competitive Loan Rates
Presidents FCU offers competitive rates on anything from an auto loan to a mortgage for your new home.
Cincinnati Credit Union | Presidents Credit Union
Located in Cleves, Ohio and we serve members who live, work, worship, volunteer, and attend school in Miami and Whitewater Township in Hamilton County, Ohio.
Loans
From vehicle loans to recreational loans to an entire home mortgage, we've got competitive rates and easy terms.
Products
Savings accounts, no-minimum checking accounts, IRAs and more.  All with easy online banking.
Services
Paying your bills easily from the comfort of your home or smart device is just one of the services at Presidents Federal Credit Union.
Over 60 Years of Experience

I have had my account at PFCU for the longest time. Even now when I am living out of town, I still have PFCU as my bank. Service and staff is great. They know who you are and treat you as a person and not a customer.
Brent Cummins
Customer 2+ Years

Presidents FCU has everything you need! From low rate vehicle loans to competitive savings and CD rates! Make sure you call or stop by and let one of their awesome staff members help you with what you need for Financial Success!

The best bank that I have used by far..
Donna Spurgeon
Customer 3+ Years
[caldera_form id="CF6052ad0882188″]