Banking Accounts in Cleves, Ohio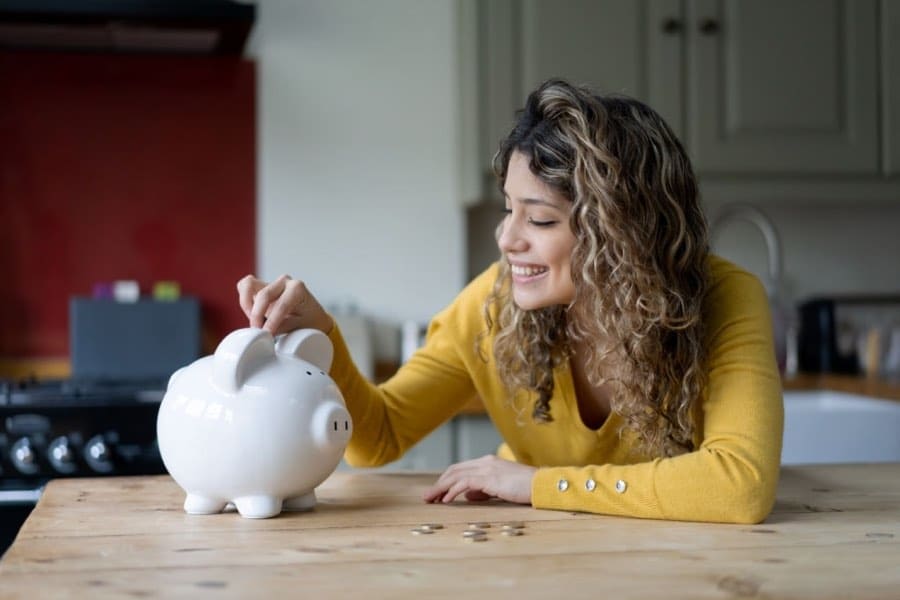 Savings
Did you know? Credit unions were organized to promote thrift (savings), just one of the guiding principles of credit unions.
Save your money for a rainy day and earn interest with a Presidents Federal Credit Union savings account.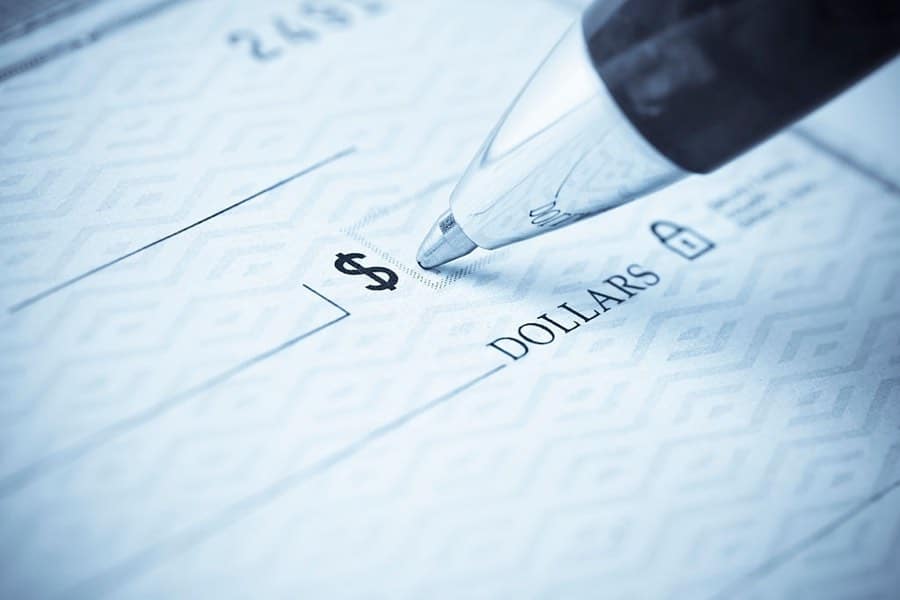 Checking
No matter where you live, work or travel, it's easy to manage your Presidents Federal Credit Union checking account.
Our checking account is one of the best examples of credit union value.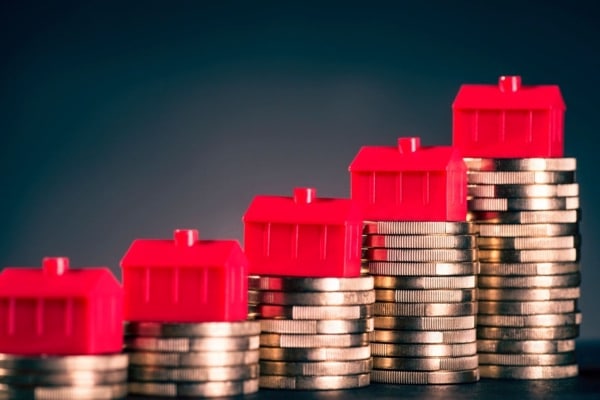 Certificates of Deposit
Investing in certificates is a safe, simple way to earn a competitive rate on your money.
Take advantage of a variety of competitive-yield certificates and earn more than a regular savings account.
Learn More About Membership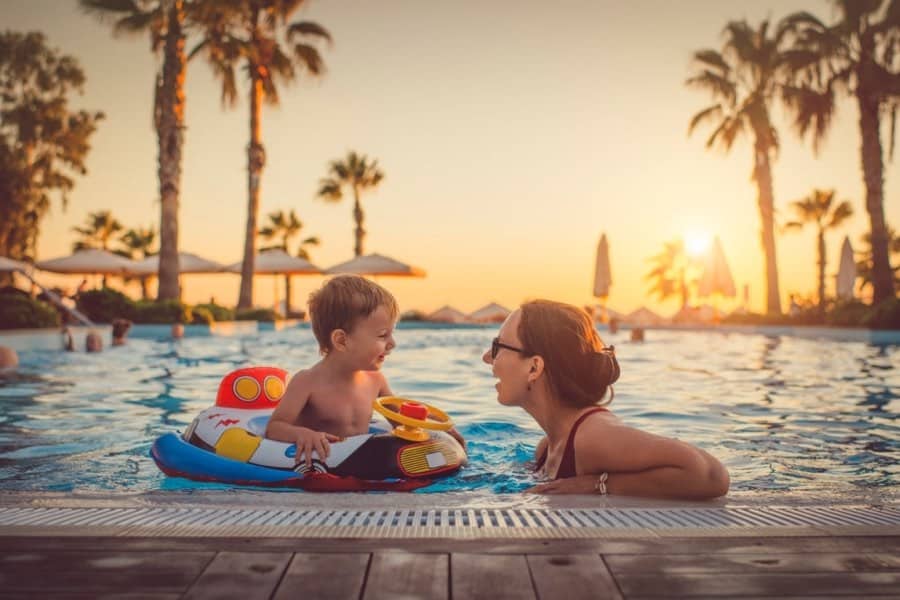 Holiday and Vacation
At least twice during the year we all have a need for some extra cash – holiday and vacation time!
It isn't always easy to set aside enough money ahead of time to cover these expenses. 
Visa
Compare, and you will see why we believe this is the best credit card in town!
Pay NO cash advance fee, you can access your account FREE 24/7 online through Online Access Plus, learn more.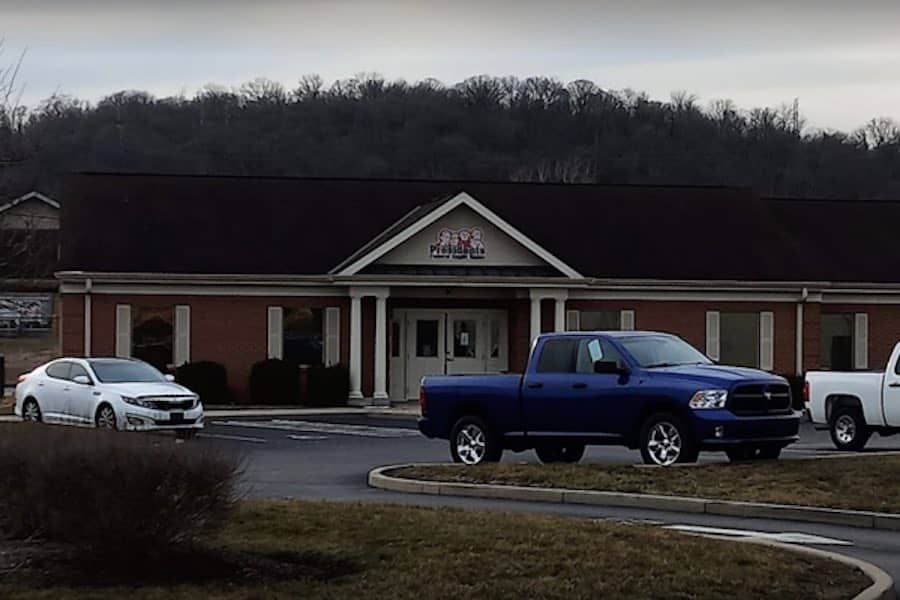 Membership
Presidents Federal Credit Union is open to anyone who lives, works, worships, volunteers, or attends school in Miami and Whitewater Township in Hamilton County Ohio. 
Investments
Securities and investment advisory services offered by Conservative Financial Solutions through AE Wealth Management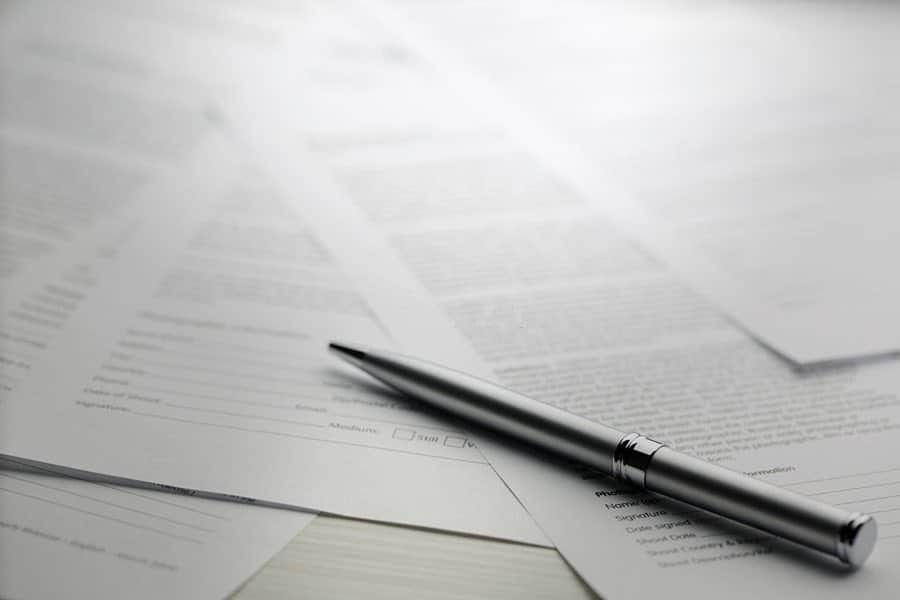 Disclosure
Find the account disclosure you need without hunting around.
We have all of Presidents FCU product and service disclosures, all in one place.