Start Small
Presidents Federal Credit Union was founded January 31, 1956 as Porplasco Employees Credit Union with the generous help of a Fortune 500 Company.
More for Members
In March 1970, the Charter for Porplasco Employees Credit Union was changed to allow retirees to remain members and established other groups that were eligible for membership.
Name Change
Porplasco Employees Credit Union officially changed its name in 2000, becoming Presidents Federal Credit Union and switched from State to Community Federal charter.
A New Building
Our board of directors purchased the land at 4135 State Rt. 128 in August 2001, and began construction of our building soon after.
Officially Opened
In May of 2003, Presidents Federal Credit Union officially opened the doors to the new PFCU offices serving then current membership and opening the doors to exciting new membership opportunities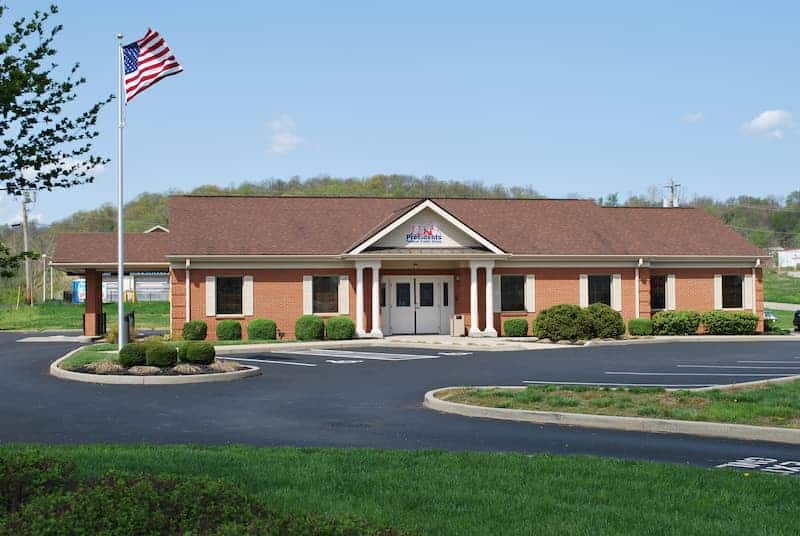 Learn More About Membership