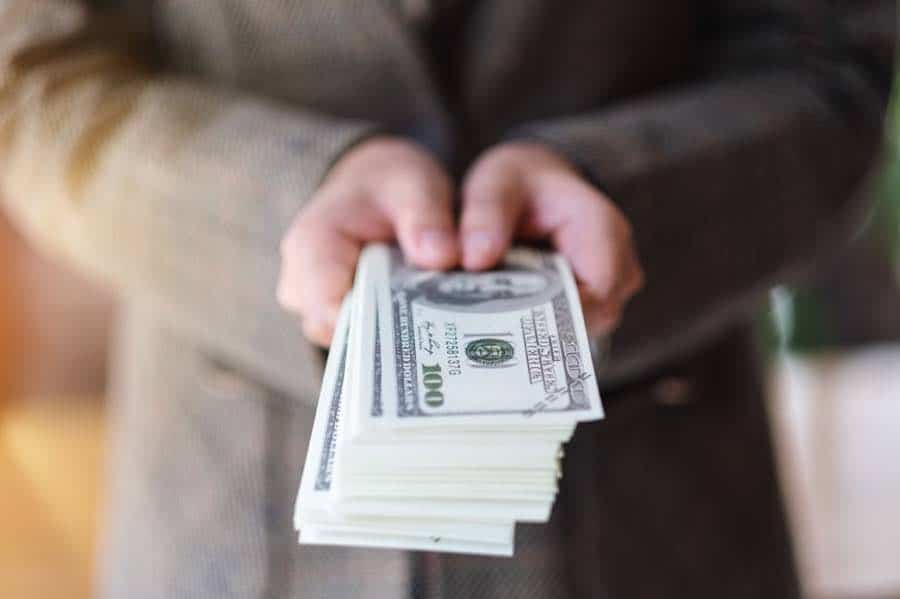 We offer a wide variety of low-interest loan solutions designed to meet your personal borrowing needs.
Our competitive rates and flexible repayment terms can help stretch the purchasing power of your hard-earned money.
Whether you are looking for some money to help purchase that new state-of-the-art computer, a gift for someone special or a once in a lifetime vacation, give us a call.
One of our loan officers will do everything they can to help make your wishes come true.
Learn More About Membership