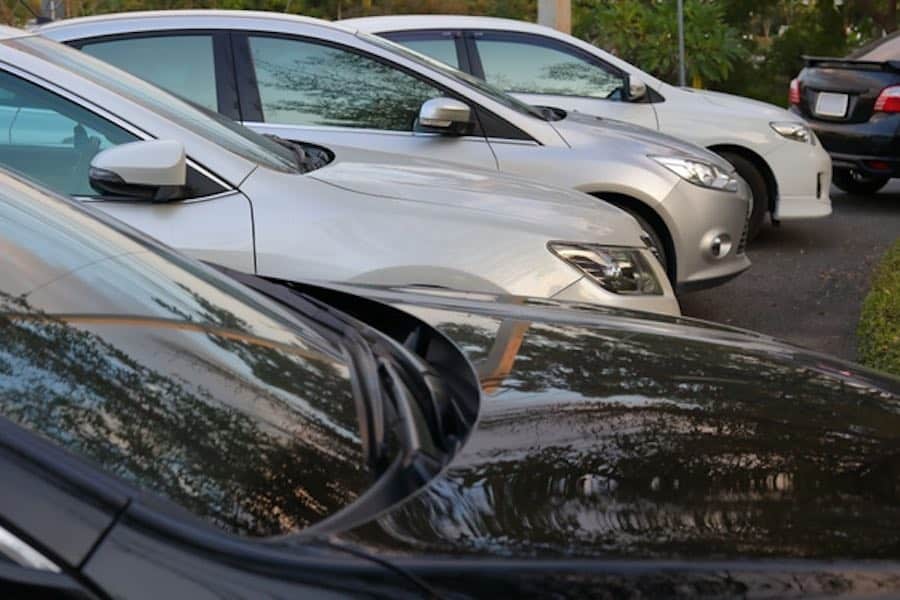 Learn More About Membership
If you are considering purchasing a new or used vehicle, come into, call or email the credit union and get pre-approved today!
There are NO application fees. Once you are approved, the loan officer can give you a letter of credit to take to the dealership.
You can then shop worry free at the dealership, knowing you have already qualified for a loan.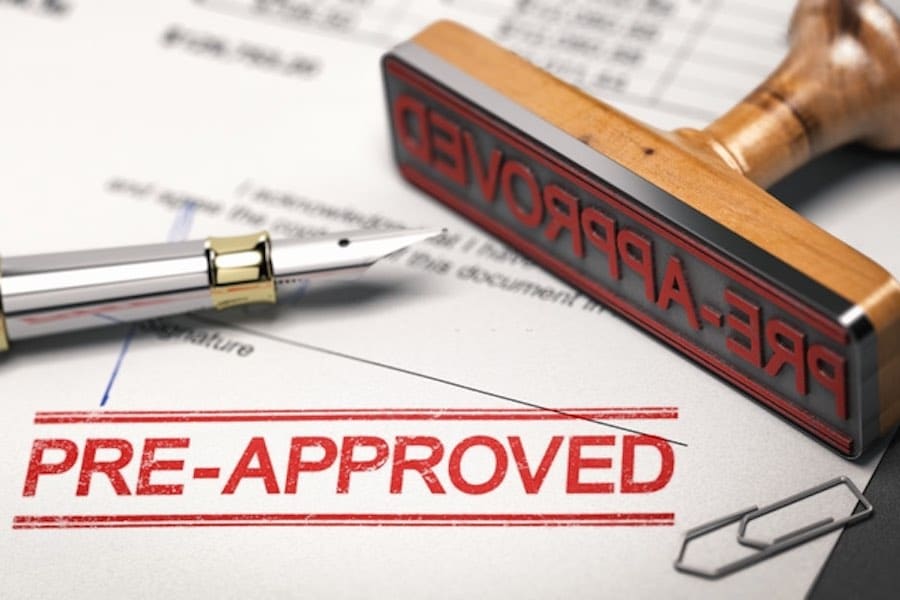 We have you covered on your new or used auto.
Whether you need Guaranteed Asset Protection (GAP), Mechanical breakdown, Disability insurance or life insurance on your loan, we have them all.
GAP that is guaranteed to be lower than dealer!
Guaranteed Auto Protection will cover the difference between your loan/lease payoff and your primary insurance company settlement should your automobile be stolen or damaged and is a loss.
Contact a loan officer for complete details.
A warranty program to protect your investment.
When buying any vehicle, there is always a chance of having a mechanical breakdown. However, you will have peace of mind knowing that most problems can be taken care of with an extended service contract.
We proudly offer extended warranties from Route 66.