Holiday Vacation Bank Accounts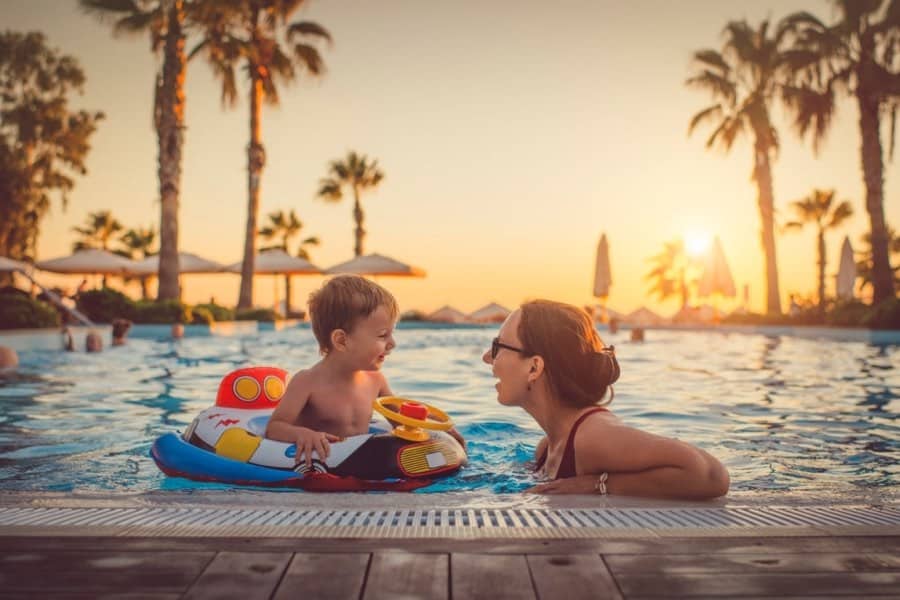 Learn More About Membership
Holiday Vacation Bank Accounts
At least twice during the year we all have a need for some extra cash – holiday and vacation time!
If you're like most people, it isn't always easy to set aside enough money ahead of time to cover these expenses, and we usually end up putting these cost on a high interest rate credit card.
At Presidents Federal Credit Union we have a solution to this dilemma, our Holiday and Vacation accounts.
For convenient deposits, you can arrange for weekly, biweekly or monthly deposits from payroll deduction or direct deposit.
Holiday and Vacation accounts both earn dividends. These dividends are calculated by using the average daily balance and paid to the account monthly.