Fallen Upon Hard Times?  Skip a Loan Payment.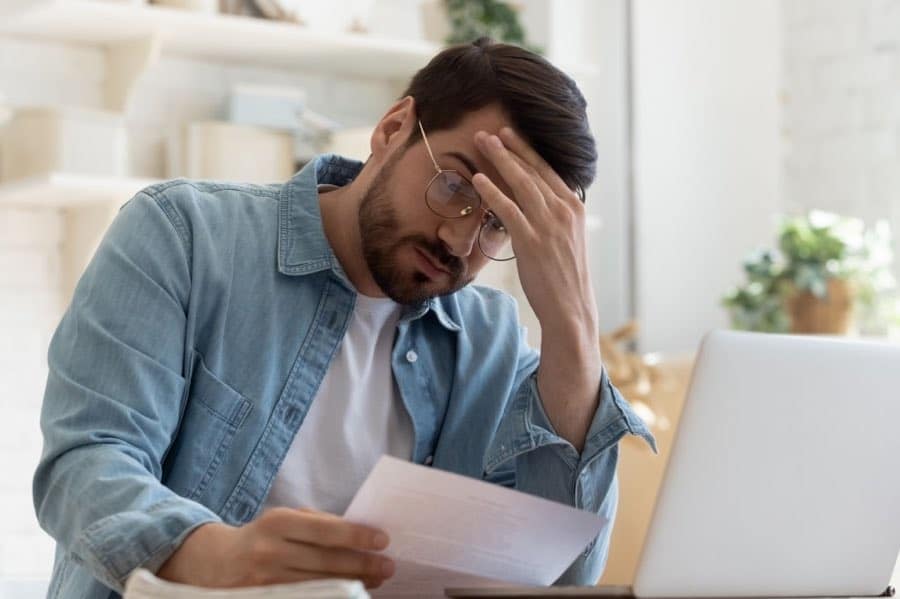 Skip a Payment
Both the form and fee are due 10 days before your loan payment is due.  Simply submit this form to the Credit Union, along with the option selected for $30 processing fee per loan.
Restrictions:
Your loan account must be current
Offer valid on all secured and unsecured loans and line with the exception of mortgages and home equity lines
A minimum of six payments as scheduled must have been made to this loan for the offer to apply
Members may only use the "Skip-A-Payment" 2 times per year.
Disclosures:
When a payment is "Skipped," its due date is advanced to the due date of the next receivable. By deferring this principal and interest amount due, the terms and length of this loan will be extended from the original payment schedule. The promissory note will be extended and the subsequent payoff and interest charges will be affected. Also, please be advised that "GAP Insurance" may not cover and "Skipped" payments.
Other restrictions may apply.
To Apply
Your options to submitting this form are as follows:
Learn More About Membership