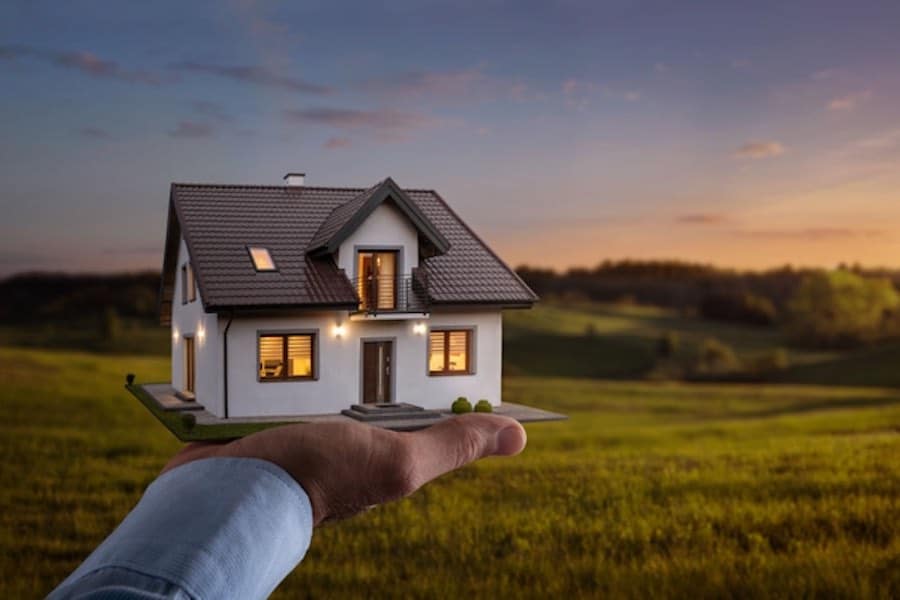 Mortgages
Our Local Mortgage Advocates close loans that others can't, won't or don't know how to!
Call us today, or start your loan application online!
With Presidents FCU, it's easy to get the home of your dreams.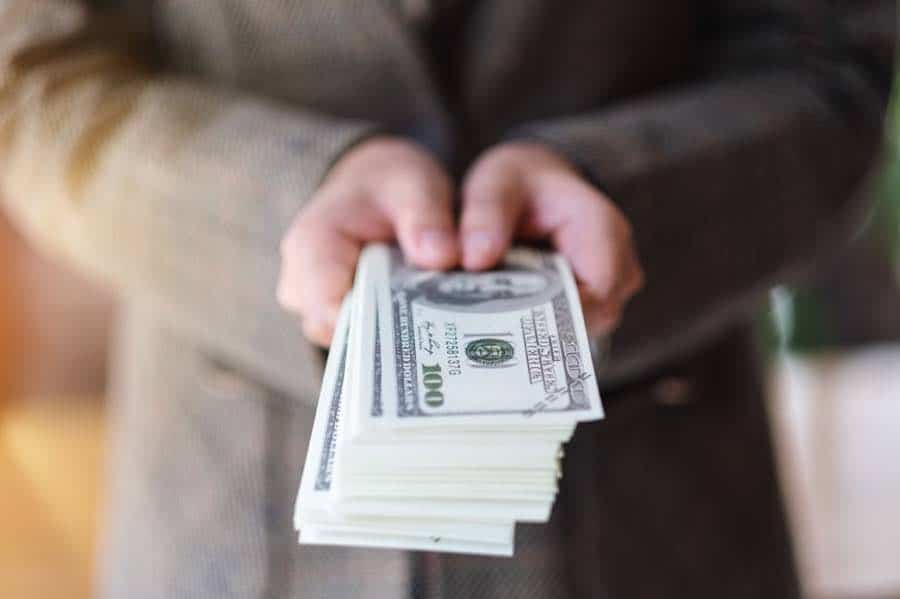 Personal
We offer a wide variety of low-interest loan solutions designed to meet your personal borrowing needs.
Our competitive rates and flexible repayment terms can help stretch the purchasing power of your hard-earned money.
Apply For Your Loan Today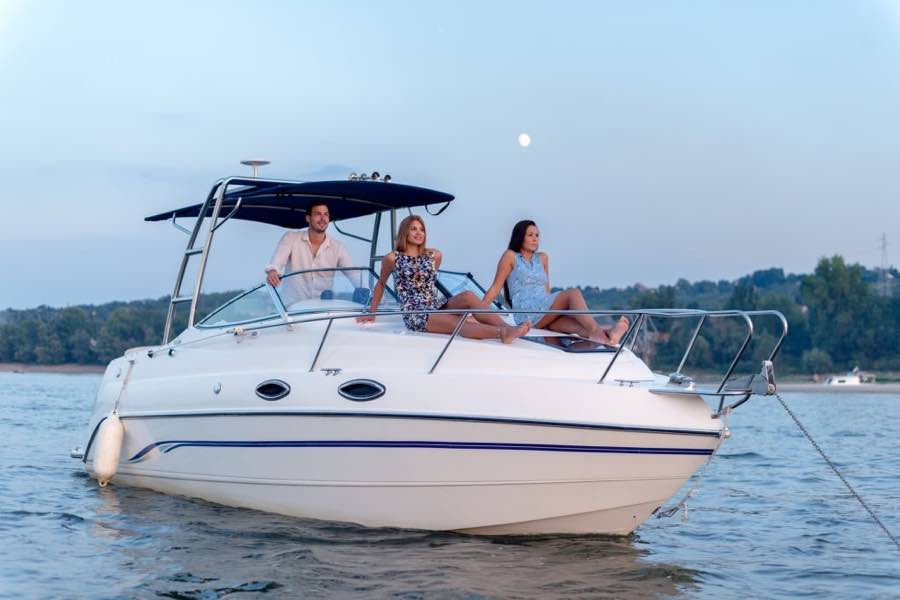 Recreational
Whatever your recreational pursuits may be, if you need some financial assistance, call Presidents Federal Credit Union.
Every year we help our members enjoy boating, camping, hiking, traveling and sports of every kind with a credit union loan.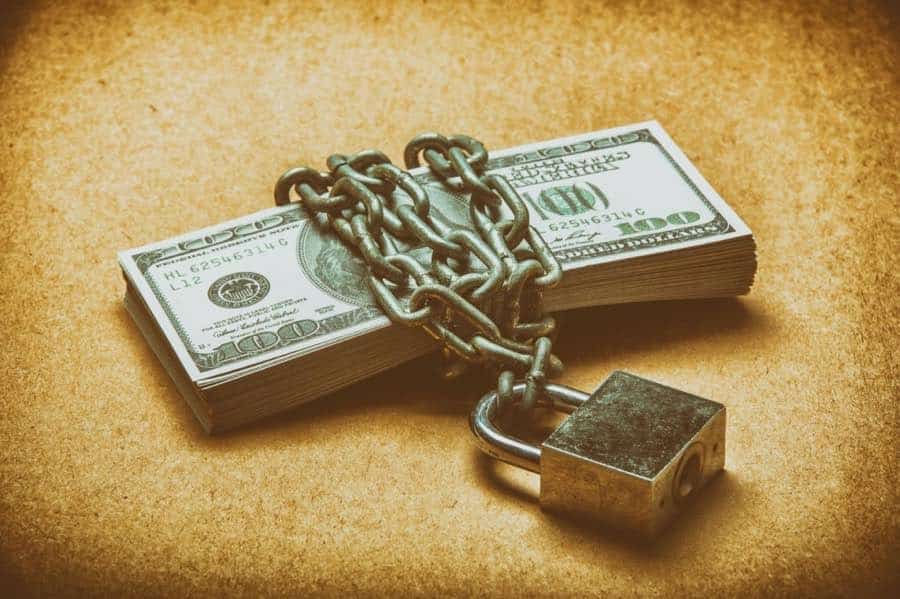 Share Secured
You have a need or a want. The problem is you cannot make up your mind whether you should pay cash by taking the money out of your share (savings) account or borrow the money.
If you find yourself in this situation, you might want to consider a Share Secured Loan.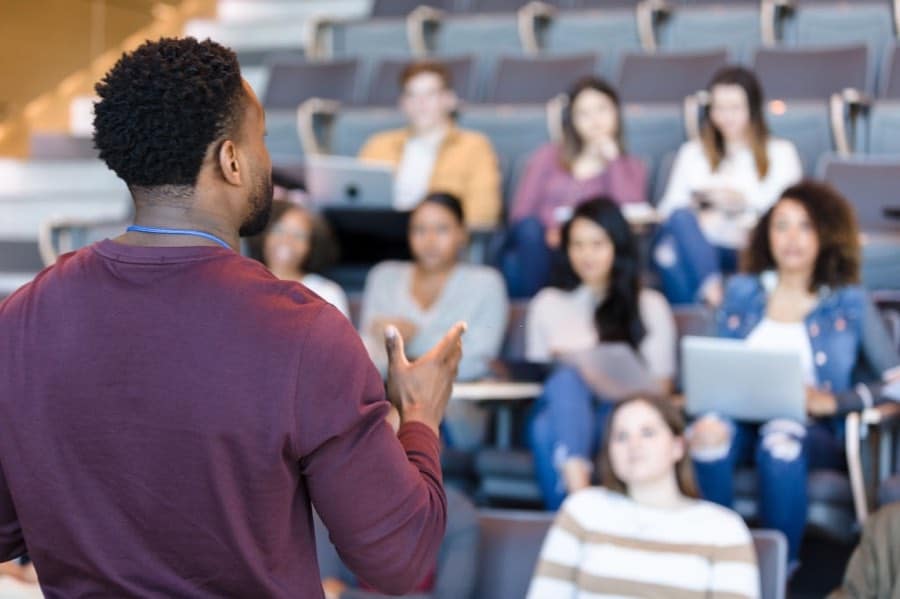 Student
The Smart Option Student Loan® for Presidents FCU* by Sallie Mae® is for borrowers attending degree-granting institutions
Now you can pay for college the smart way with three great repayment options and competitive interest rates!
Visa
Compare, and you will see why we believe this is the best credit card in town! **
Use our CardValet APP for the ultimate in convenience, see purchases, make payments, set up alerts, and to turn your card on and off.