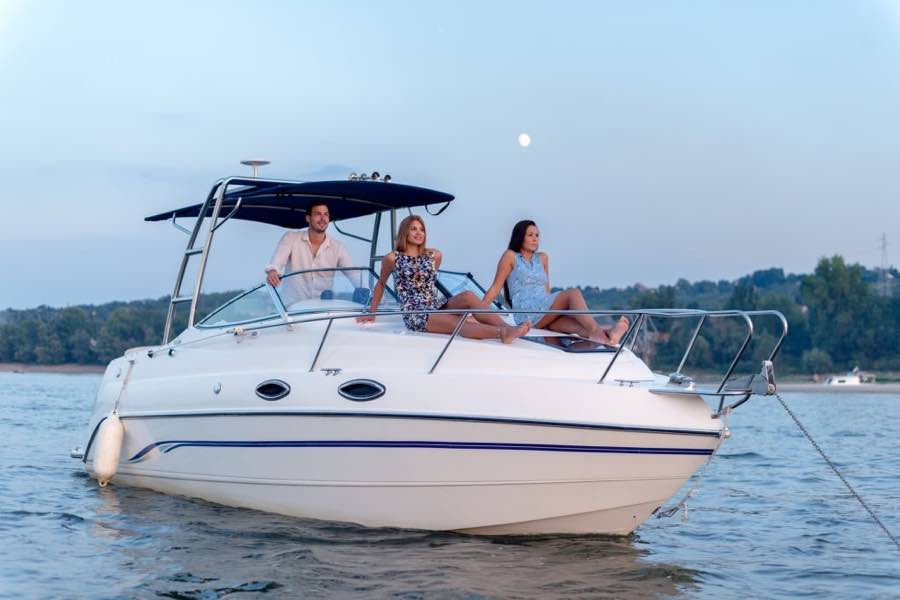 Whatever your recreational pursuits may be, if you need some financial assistance, call Presidents Federal Credit Union.
Every year we help our members enjoy boating, camping, hiking, traveling and sports of every kind with a credit union loan.
Don't just sit there and dream, talk to one of our loan officers and let them help you make your dreams come true.
Begin enjoying the great outdoors today with a loan from your credit union.
Learn More About Membership